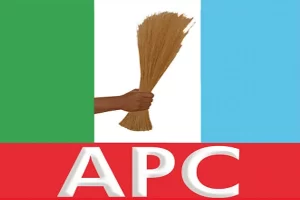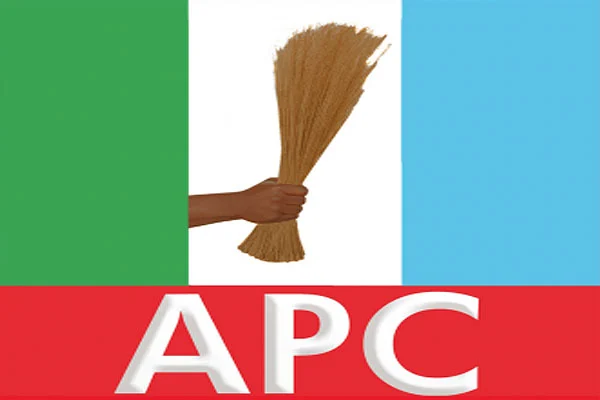 The Rivers State Election Petition Tribunal has dismissed a petition filed by the All Progressives Congress (APC) due to its withdrawal by the party's legal representation.
This withdrawal implies that APC's gubernatorial candidate, Tonye Cole, is now the only petitioner challenging the victory of Fubara Siminalayi of the Peoples Democratic Party (PDP) in the March gubernatorial election.
In an unexpected turn of events at the Tribunal, the APC filed a request for a change of counsel in their petition against the PDP and Siminalayi.
When the case was initiated, the APC's lawyer, Solomon Umoh, informed the Tribunal that he was stepping in as the party's legal counsel, following a motion for counsel change.
Furthermore, Umoh requested that his clients' names be removed from the petition.
Jibrin Okutepa, the former legal representative for both Cole and the APC, revealed that he was not informed of this new development by the party.
The three-member panel, headed by Justice Cletus Emifoniye, approved the request for a change of counsel and granted the motion to strike out APC as a petitioner.
The withdrawal of the APC was made in accordance with Order 9 Rule 15 of the Federal High Court Civil Procedure Rules 2019.
The primary rationale behind the application was that "there is the need to seek the leave of this Honourable Tribunal to strike out the name of the 2nd petitioner/applicant, as the applicant has no intention to participate in this petition."
The Tribunal has not yet scheduled a date to start hearing the pre-application processes.
The post Tribunal: Rivers State Tribunal Dismisses APC's Petition Against PDP, INEC appeared first on Naija News.