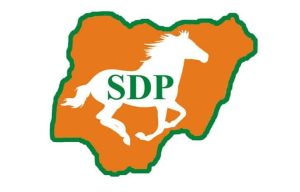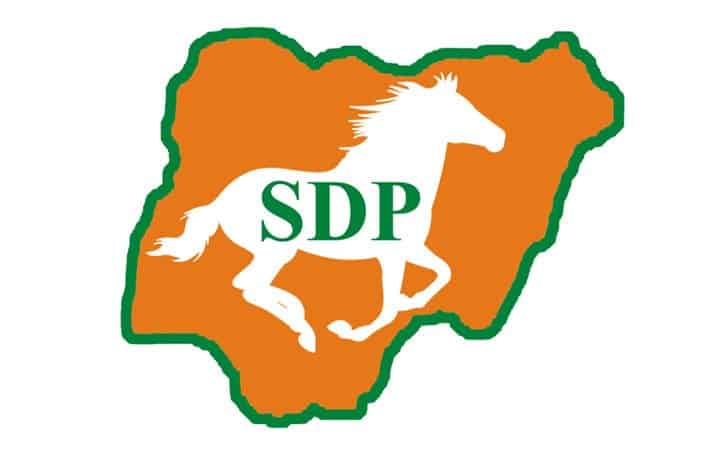 In Kogi State, the Social Democratic Party (SDP) has announced a former member of the All Progressives Congress (APC) National Working Committee, Murtala Yakubu Ajaka as its candidate for the upcoming November 11 governorship election.
Naija News had earlier reported that Ajaka last week turned in his resignation letter from the APC.
The State Secretary of the SDP, Dr Arome Okeme, in a statement released on Monday, announced Ajaka's emergence as the party's governorship candidate.
He indicated that the SDP state chapter has completed the required process to substitute its candidate following a primary election on May 20, 2023.
Oneme further stated that the rerun primary has nullified the candidacy of Alhaji Sheik Ibrahim Jibril, making Ajaka the official SDP candidate for the approaching governorship election.
"The primary election witnessed the turnout of the electoral umpire, security operatives and gentlemen of the press who graced the occasion in Lokoja, the Kogi state capital," Okeme stated.
The result, showing that over 95% of the more than 600 delegates voted for Ajaka, was announced by Barrister Joseph Achille Abu, the National Organizing Secretary and Electoral Committee Chairman, to the jubilation of party members and stakeholders.
Okeme's statement further read, "With this development, Alhaji Murtala Yakubu Ajaka, having satisfied all the requirements by the party and electoral body, is poised to be heralded and hoisted as the party's duly elected candidate by INEC in the coming days or weeks."
The Secretary expressed confidence about Ajaka's candidacy, hinting at a "new dawn of leadership that is purposeful, calculative, coordinated, passionate and result-oriented".
In his closing remarks, Hon. Moses Peter, the state chairman of the party, showed appreciation for the support of party members and Kogi State residents.
He encouraged everyone to continue their support in the upcoming November governorship election.
The post Kogi: SDP Unveils Ex-APC NWC Member, Ajaka As Governorship Candidate appeared first on Naija News.