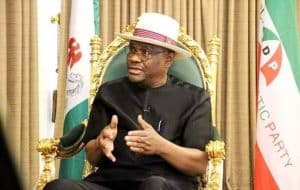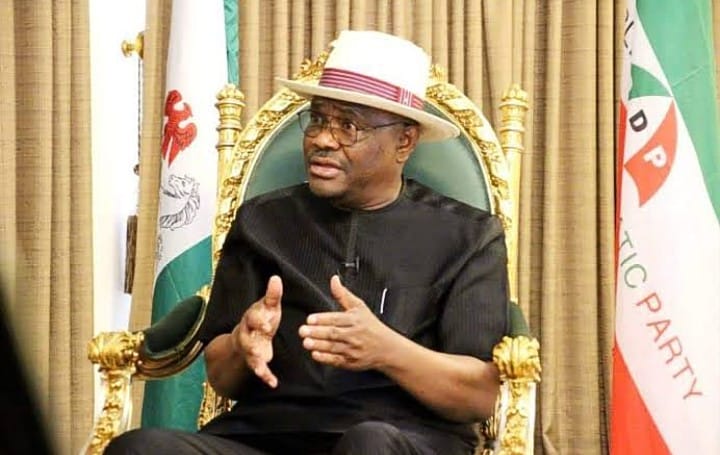 The Rivers State Governor, Nyesom Wike has praised himself as a politician that keeps to his words always.
Wike on Friday during the commissioning of phase two of internal roads in Okochiri kingdom in Okrika Local Government Area and Elekahia community in Port Harcourt recalled how he promised to complete the projects before the end of his second tenure in office.
Speaking a few days before the end of his tenure in office, Wike boasted that he has fulfilled all his promises to the people, adding that he is not one of those politicians that make promises without fulfilling them.
He said: "To the glory of God, we are here today, promise made, promise fulfilled. I'm sure, Amanyanabo, (of Okochiri) you'll now know, we are not those politicians that will make promise without fulfilling the promise.
"I'm sure, it has made your kingdom to be one of the areas that benefited from good road network. Coming here, you won't know that here is not part of the city. But with the internal roads now, you can say for sure, you are trying to compete with those of us who are from the city."
Wike said though some politicians are not bothered about fulfilling their promises to the people, he is a man of conscience, who was bonded by his words.
The post We Are Not Those Politicians That Will Make Promises Without Fulfilling Them – Wike Boasts appeared first on Naija News.