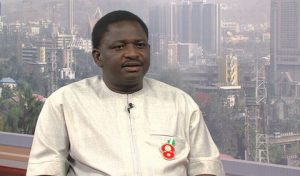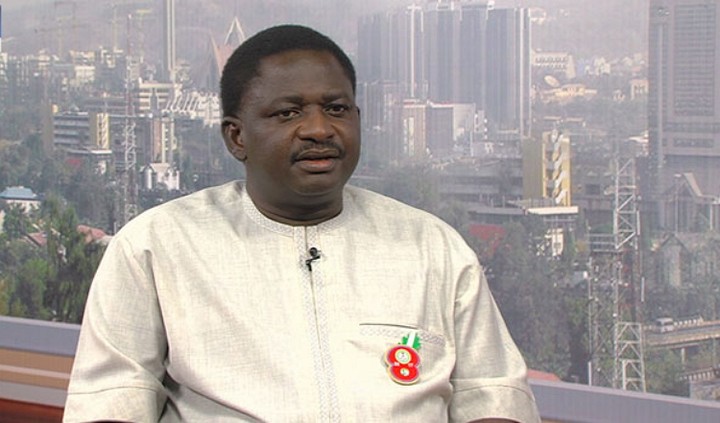 Presidential spokesperson, Femi Adesina, recently dismissed claims made by former presidential media aide, Reuben Abati about the Presidential Villa, Aso Rock.
In a 2016 article, Abati had suggested that the residence was haunted by "a force higher than what we can imagine," even urging it to be converted into a museum and abandoned due to its alleged paranormal activities.
Abati had claimed his stay in Aso Rock was fraught with physical discomfort and injuries, stating that he "never slept in the apartment they gave me in that villa for an hour."
However, Adesina, in response to Abati's claims, countered that his own experience of living in the Presidential Villa for eight years was devoid of any unusual incidents.
He stated he slept soundly in the residence assigned to him without any issues.
In his article, 'The good in goodbye', Adesina expressed that he did not encounter any of the "wild claims" made by Abati about the Villa.
He maintained that his health was unhampered during his stay, adding that no mysterious ailments or other oddities were experienced.
"To the glory of God, I never experienced anything like this. Human beings normally face one vicissitude or the other, it is part of life.
"But God equally spares His own. No ailment to nurse, other than things typical of aspiring senior citizens like me. And nothing died under the waist," wrote Adesina.
He humorously added that his sleep was so sound, he often woke himself up snoring.
Adesina concluded his article by saying, "So, it's really different strokes for different folks. And it really has nothing to do with Aso Villa. Yes, sound sleep is another good in goodbye."
The post Femi Adesina Speaks On Aso Rock Been Haunted By 'Evil Spirits' appeared first on Naija News.