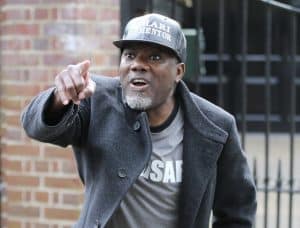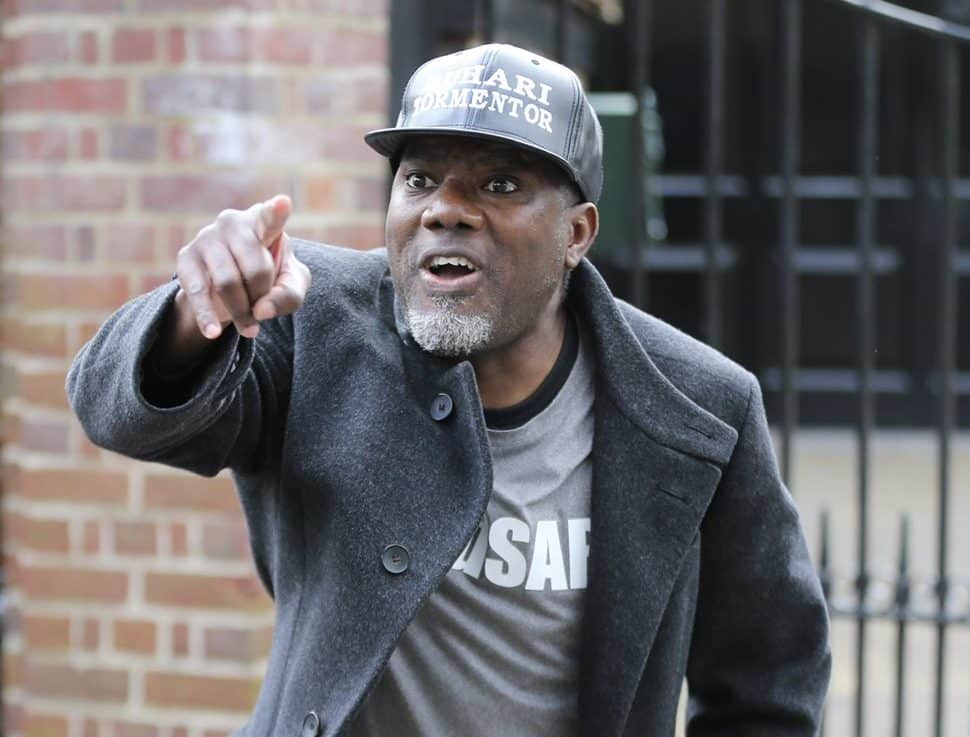 Former presidential aide, Reno Omokri has stated that Afrobeat singer Seun Kuti is suffering from post-traumatic disorder (PTSD) caused by the Nigerian police.
Speaking via his Instagram account, the media personality argued that the singer and his family have over time suffered from police brutality.
Omokri disclosed that Kuti's grandmother, Olufumilayo Kuti was beaten by the police and thrown from the first floor of a building and died from the injuries sustained.
Speaking further, the political analyst noted that Kuti's father, the legendary Fela Kuti also suffered from constant police brutality.
He noted that all these experiences must have led to the singer's animosity towards security personnel in the country.
Omokri stated that even the first lady, Aisha Buhari once disclosed her husband, President Muhammadu Buhari also suffers from PTSD brought on by the experience from the police.
He wrote, "What Seun did was wrong. And I condemn it. But Seun has a history with the police and the military that has scarred him for life. They beat his Septuagenarian grandmother and threw her from the first floor to the ground. She died from the injuries sustained. His father carried her coffin to Dodan barracks in tears! Till today, NOBODY was punished for the crime against Olufunmilayo Kuti.
"They beat his father to an inch of his life. Multiple times. They burnt down their residence, with multiple cars and other property. They were never paid compensation. The police raided the shrine episodically, right from when Seun was a baby to his adulthood.
"And even in this incident involving the slap, there was provocation from the policeman. I am not saying that the provocation justified the slap. My motive is just to put things in context.
"What he did was condemnable. It is unacceptable. But when you look at his personal history, there are mitigating circumstances. And I beg the Inspector General of Police to take Seun's Post Traumatic Stress Disorder into account. Because even Buhari's wife, Aisha, admitted that her husband also suffers from PTSD due to his experience with the Nigerian state apparatus.
The police is as institutionally to blame for what happened to that policeman as Seun. Let us do equity here and not just justice."
The post Seun Kuti: Even Buhari's Wife Revealed That He Suffers From PTSD – Omokri Makes Case For Singer appeared first on Naija News.