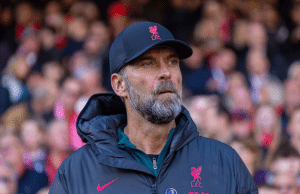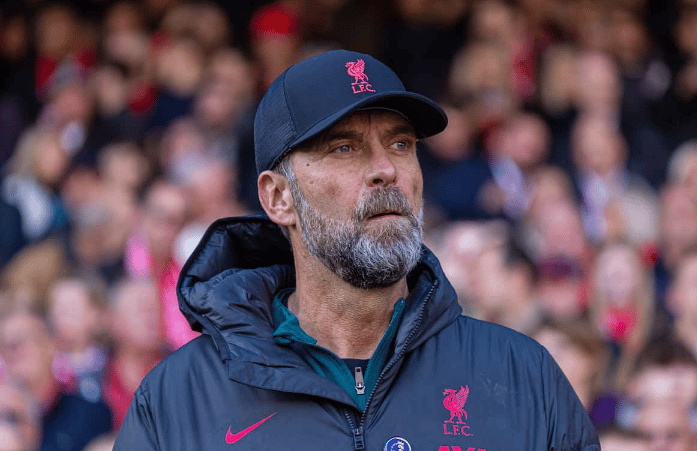 The English Football Association has slammed Liverpool Manager Jurgen Klopp with a two-game suspension and a heavy fine.
Naija News recalls that Jurgen Klopp criticized the officiating of referee Paul Tierney after Liverpool's 4-3 victory over Tottenham in April.
After criticizing the referee during the post-game press conference in which Jurgen Klopp alleged that the referee had something against him and his team, the FA stated that the football body would investigate the coach's comment.
On Monday, May 18, almost a month after the incident, the FA announced that Klopp has been suspended from standing on the sideline for two games.
This means that the German tactician will not be anywhere close to the sideline when Liverpool take on Aston Villa at Anfield Stadium on Saturday.
He would however be on the sideline against Southampton on May 28 because he is expected to serve the second suspension in the last game of the 2023-2024 season.
Aside from the two-match suspension, Jurgen Klopp has been fined a whopping £75,000 as a part of the punishment for his comment against the referee.
Before now, both Liverpool and Jurgen Klopp have apologized for the coach's comment against the referee but that was not enough to prevent him from being punished.
At the time of publishing this report, Klopp and Liverpool were yet to make an official reaction to the two-game suspension.
The post Klopp Suspended For Two-Game, Fined £75,000 appeared first on Naija News.