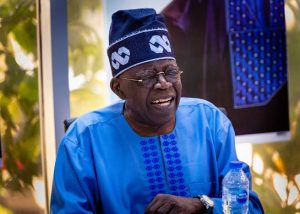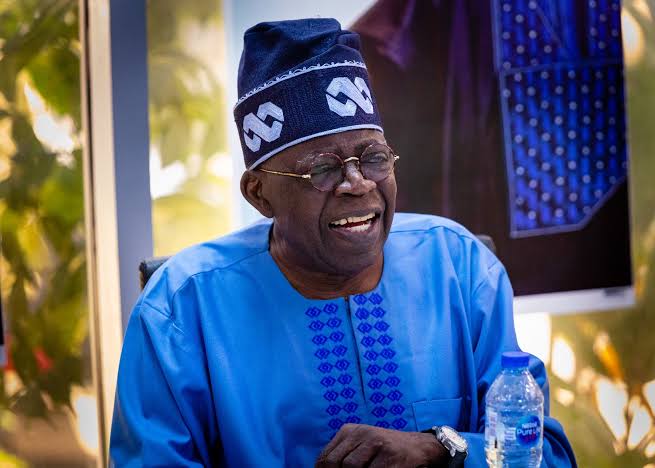 The United States has been told not to recognize the President-elect of Nigeria, Bola Tinubu until all ongoing litigations are adjudicated upon.
This was the position of the National Democratic Coalition (NADECO) at its Extraordinary Summit in Washington, DC.
Naija News gathered from The Sun that the coalition said the US should wait on the Supreme Court, which is the highest court and final arbiter of the law in the country.
NADECO in a communiqué titled The Washington Declaration' and signed by its Executive Director, Lloyd F. Ukwu, urged the US not to rush to embrace the declared winner of the election without allowing the apex court to validate the process.
The group said "The United States government should withhold any recognition of an incoming Nigerian government until the Supreme Court has thoroughly and transparently examined the 2023 election process and ruled definitively on the results of the 2023 elections in the same manner as the U.S. Government did with the 2022 elections in Kenya; utilize all credible evidence to impose Magnitsky Act sanctions at the earliest possible time frame to punish all those found to have impeded or subverted the 2023 election process exercising all available sanctions on such individuals. NADECO calls on the US Congress to introduce a bipartisan non-binding bill in the US Congress urging the Biden administration to withhold the recognition of the President-elect until the election matters in court have received a finality.
"That discontent and rejection of electoral process by Nigerians at home and abroad, the Nigeria Supreme Court is urged to rely on the "political question doctrine" to restrain itself from the polarizing nature of its decision regarding the 2023 Presidential Elections, and order INEC to conduct a fresh election which complies with the requirement of the Nigerian Constitution, the 2022 Electoral Act as amended, and INEC's own guidelines. As part of its order , the Supreme Court may include provisions for the proper assistance to INEC, including from competent foreign agencies and the Nigerian Bar Association, so as to guarantee free and fair elections."
The coalition also appealed to the US government to use the Gen. Sani Abacha loot currently in asset forfeiture proceedings in US District Court to compensate victims of election violence in Nigeria, as well as reveal all information about Tinubu to the tribunal.
The post NADECO To US: Halt Tinubu's Recognition Until Litigation Is Over  appeared first on Naija News.