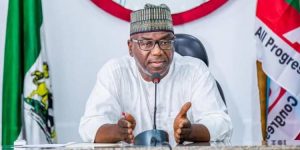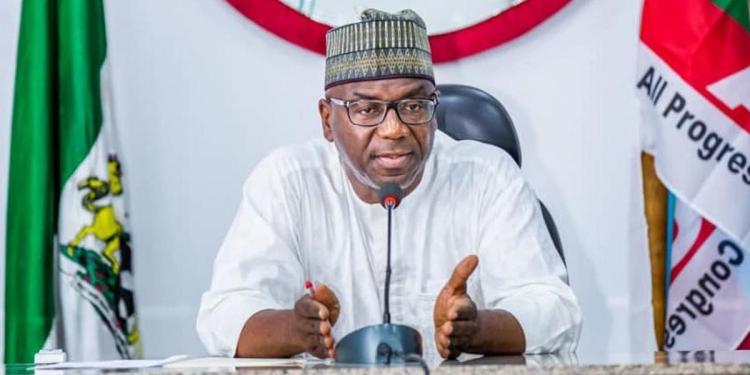 Kwara State Governor, AbdulRahman AbdulRazaq has refuted media reports claiming that Governors from the North Central region have rejected the party's position on the zoning formula for parliamentary positions.
He clarified that as party leaders, the Governors are not adopting a confrontational approach but are instead engaging in strategic meetings with various stakeholders to negotiate a better deal for the North Central.
In a statement issued by his Chief Press Secretary Rafiu Ajakaye, Governor AbdulRazaq emphasized that the media reports suggesting their rejection of the party's position are inaccurate and misleading.
He stated, "We have our channels of communication, and that is what we are exploring. We are party people and will not make any public statement or take any action that undermines the party's leadership or creates unnecessary tension in the polity. That is not our way."
Governor AbdulRazaq highlighted that the North Central Governors are committed to working within the party's framework and respecting its decisions.
Instead of publicly opposing the party's position, they are actively engaging in discussions with relevant stakeholders to ensure that the North Central region receives fair and favourable representation in the parliamentary positions.
The Governor's statement reiterates the commitment of the North Central Governors to maintain party unity and avoid any actions that may undermine the party's leadership or create divisions within its ranks.
They are determined to work behind the scenes, utilizing established channels of communication, to secure a favourable outcome for their region without causing unnecessary tension in the political landscape.
The post 10th NASS: North-Central Govs Denies Rejecting Party's Position On Zoning Formula appeared first on Naija News.