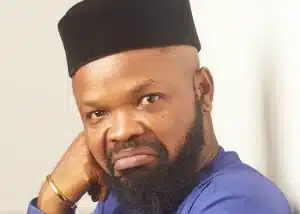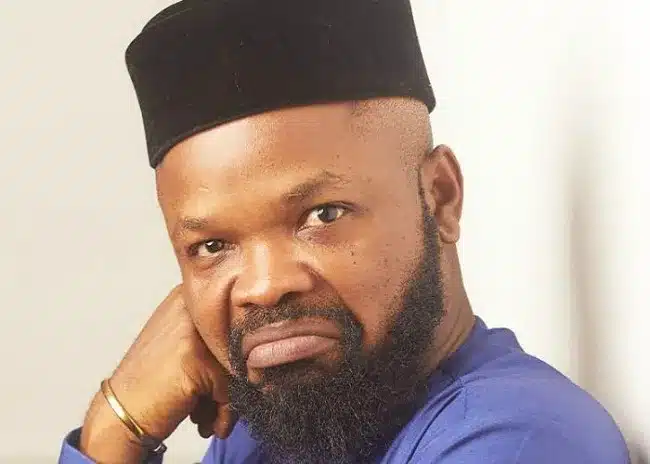 Nollywood actor and on-air personality, Chinedu Ani Emmanuel, popularly known as Nedu, has condemned ladies who claim to be independent but depend on men to foot their bills.
He claimed that most of the self-acclaimed Independent ladies are mistresses to married men who fund their extravagant lifestyle.
Nedu stated this during his latest episode of The Honest Bunch audiovisual podcast co-hosted by him.
The OAP, however, noted that there are harding working ladies who will not compromise their morals in a bid to attain success and they should not be compared to the so-called independent ones living large on the monies of rich men.
He said, "Forget all this one that ladies are saying, 'I'm independent'. My aunty, for you to open that shop, you collected money from five different men. And you are calling yourself independent. You are not.
"You should not be in that category. There are hard working ladies who toil and hustle for contracts. And when people want to disturb them, 'You'll have to sleep with me.' They walk out of the office."
The post Rich Men Are Funding Your Lifestyle And You Claim To Be Independent – Nedu appeared first on Naija News.