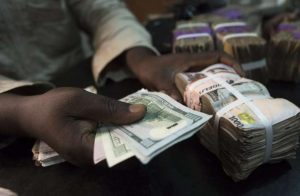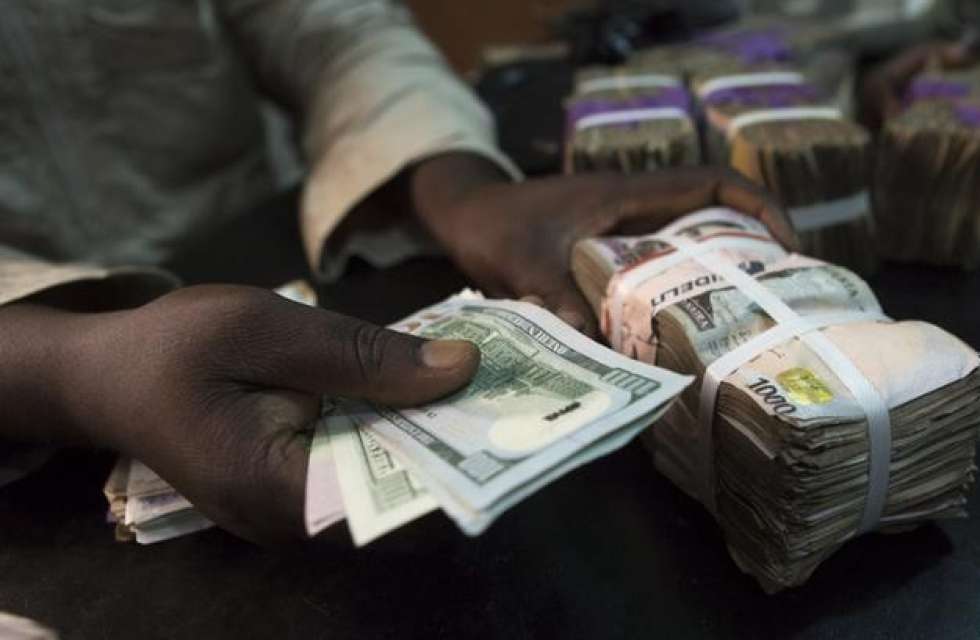 What is the Dollar to Naira Exchange rate at the black market also known as the parallel market (Aboki fx)? See the black market Dollar to Naira exchange rate for 12th May, below. You can swap your dollar for Naira at these rates.
How much is a dollar to naira today in the black market?
Dollar to naira exchange rate today black market (Aboki dollar rate):
The exchange rate for a dollar to naira at Lagos Parallel Market (Black Market) players buy a dollar for N740 and sell at N750 on Friday 12th May 2023, according to sources at Bureau De Change (BDC).
Please note that the Central Bank of Nigeria (CBN) does not recognize the parallel market (black market), as it has directed individuals who want to engage in Forex to approach their respective banks.
Dollar to Naira Black Market Rate Today
| | |
| --- | --- |
| Dollar to Naira (USD to NGN) | Black Market Exchange Rate Today |
| Buying Rate | N740 |
| Selling Rate | N750 |
Please note that the rates you buy or sell forex may be different from what is captured in this article because prices vary.
Nigerian businessman and billionaire. Femi Otedola has offloaded 2.8 million units of his Geregu Power Plc shares.
Naija News understands that Otedola, who is the majority shareholder of Geregu Power Plc offloaded the shares in transactions that took place on Monday and Tuesday.
It was learnt that the sales of the shares in the power generation company was contained in a corporate filing on the Nigerian Exchange Limited on Wednesday.
Otedola sold a tranche of 1,875,000 units of Geregu shares at N288.9 and another 948,092 units at the rate of N290.7 in deals worth N817.297 million.
The billionaire business man holds 95.6% of Generation Company (Genco) almost all through his own power distribution company, Amperion.
It was however gathered that while, Otedola offloaded that much units of shares, his brother, Olurotimi Paul, increased his stakes in Geregu Power through the acquisition of 300,000 units of shares.
Olurotimi was said to have purchased the shares at the rate of N288.9 per share, bringing the total to N86.67mollion.
In February, Olurotimi purchased 3.6 million units of shares at N219 per unit and 100,000 shares at N207.9 per unit on deals worth N809.2 million.
The post Black Market Dollar To Naira Exchange Rate To 13th May 2023 appeared first on Naija News.