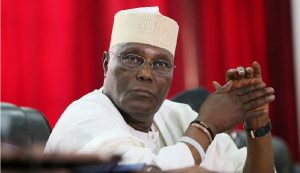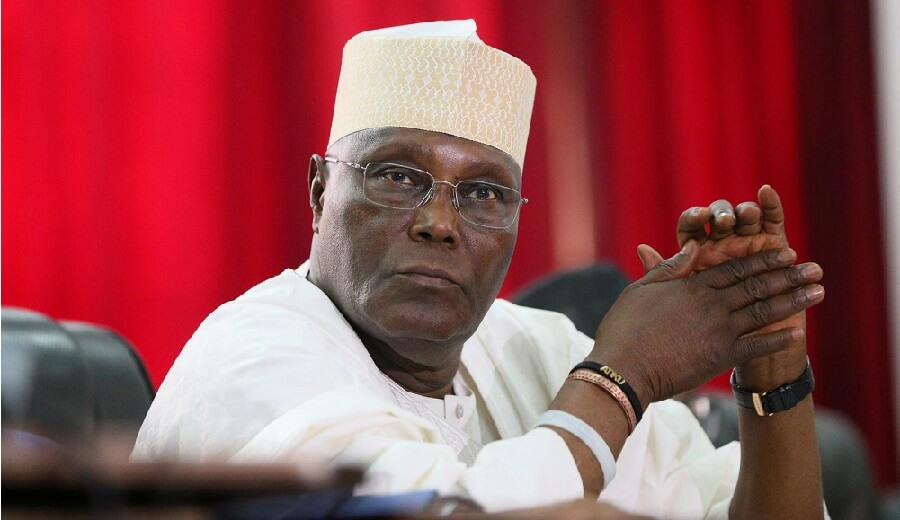 A spokesman of the Peoples Democratic Party, (PDP) presidential campaign council, Atiku Abubakar,  Daniel Bwala has faulted the President-elect, Bola Tinubu's trip to Europe.
Bwala lamented that it was unacceptable that President Muhammadu Buhari and his successor, Tinubu were both absent from the country at the same time.
Naija News reports that Buhari extended his trip to the United Kingdom, UK, due to a dental procedure, while Tinubu travelled to Europe to engage with possible investors.
However, Bwala alleged that the President-elect travelled to Europe for medical purposes and not for business endeavours.
Bwala wondered the reason both leaders were seeking medical assistance outside the country when their needs could be met in Nigeria.
Bwala tweeted, "Tale of a country; two presidents. Substantive one and selected one: Both out of the country as of today on medicals. One calls his own dental care; the other calls his own official visit. Their medical needs can adequately be met in Nigeria's hospitals, public or private. Sad
"Unless we establish a world-class health clinic in Nigeria, solely for those officials covered under section 308; the medical care of those officials paid for adequately by their respective governments, Nigeria's national security would forever be under threat. No joke."
The post Tinubu And Buhari Abandoned The Country At The Same Time To Seek Medical Help – Atiku's Camp appeared first on Naija News.