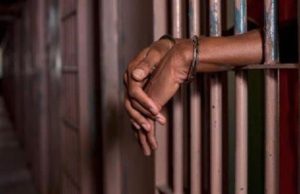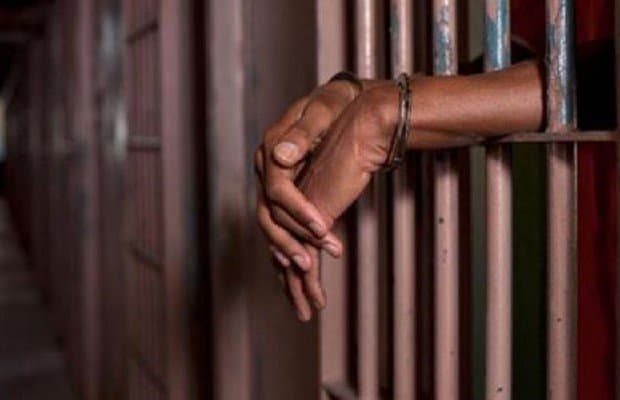 An Ondo State High Court has sentenced a self-proclaimed Pastor, Famakinwa Ajayi, to 18 years imprisonment for allegedly raping and impregnating his tenant's daughter, who is only a teenager.
Naija News learnt that the accused committed the crime in 2021 and was arraigned to court on a two-count charge of unlawful sexual intercourse with a child, contrary to Section 31(1)of the Child's Rights Law of Ondo State and sexual abuse and exploitation contrary to Section 32 (1).
The Assistant Director of Public Prosecutions for the Ondo State Ministry of Justice, Helen Falowo, had filed the lawsuit with case number AK/195C/2021 on behalf of the state government of Ondo against the 61-year-old self-proclaimed pastor who is reportedly affiliated with the Christian Association of Nigeria in Ayede Ogbese, Akure North council.
Naija News understands that Pastor Ajayi was earlier released and acquitted on Count 2 by Justice Yemi Fasanmi, but was found guilty on Count 1 and was subsequently found guilty and sentenced to 18 years in jail.
According to Falowo, the victim's family were a tenant to the defendant, where he defiled and frequently had carnal knowledge of the victim.
Ajayi was also accused of raping the victim at the market square, where he took her under the pretence of rescuing her from demonic spirits.
"He continued this dastardly act unabashedly until the innocent minor became pregnant in October 2021," Falowo said. The victim later gave birth to a son for the defendant.
But the defendant confessed to having slept with the victim once in his living room before he was charged in court.
Upon being briefed of the incident by the Ayede Ogbese Women Vanguard of the town, a renowned women/human's rights, and wife of the monarch, Olori Olufunmilayo Nejo-Oluyede, took in the victim, sent her back to school and agreed to sponsor her education forthwith, the Tribune reported.
The post Ondo Pastor Sentenced To Prison For Raping, Impregnating Tenant appeared first on Naija News.