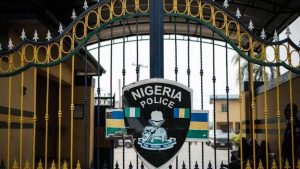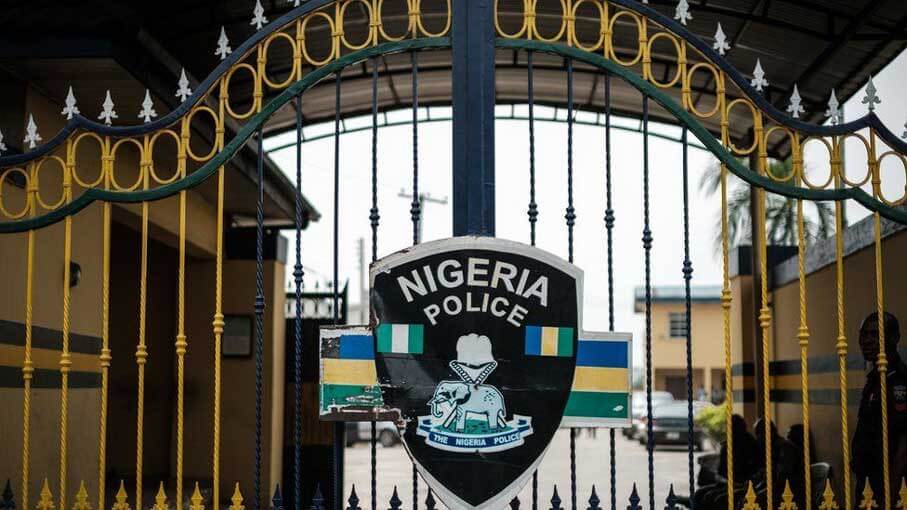 The corpse of a yet-to-be-identified man has been discovered around Isheri, Olowora Road, Ojodu Berger in Lagos state
An eyewitness who spoke to Punch said the man was found naked in a black Toyota car.
As of the time of the discovery, his corpse was said to be lying across the front seats of the car with his head on the driver's seat and leg stretched across the passenger's seat.
Another resident stated that while the deceased was not a resident in the area, some hawkers said they recognize his face.
The resident said, "We woke up to see his body lying naked in the car. There was no sign of violence on his body.
"No one can say what was responsible for his death. The best people can do is to speculate.
"He was found lying across his car's front seat with his head on the driver's seat while his leg is on the passenger's seat. One of the hawkers in the area said he was a regular face in the area. The man was completely naked. His shirt and trousers were found on the floor of the car."
policemen from the Isheri Divisional Headquarters later visited the scene and evacuated the corpse while they also removed the car.
The post Lagos: Naked Man Found Dead In Car appeared first on Naija News.