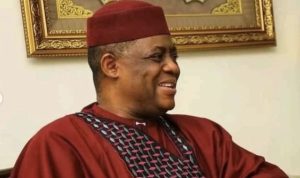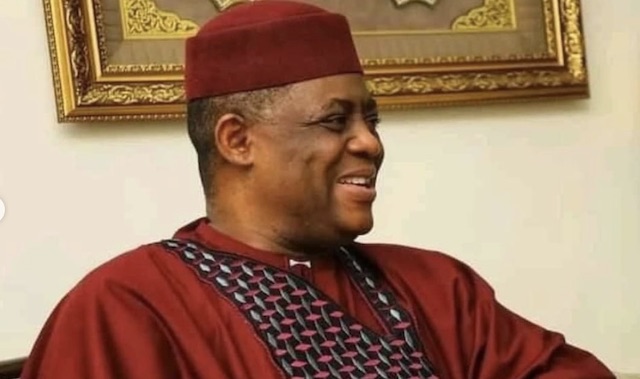 Former Minister of Aviation, Femi Fani-Kayode has revealed the alliance between the old Western region and the old Northern region.
Naija News reports that Fani-Kayode made the revelation in a tweet via his verified Twitter handle on Thursday.
The former minister said the alliance between the regions which was put to an end during the 1966 coup has finally been re-established with the emergence of Bola Tinubu as the President-elect.
According to the All Progressives Congress (APC) chieftain, the alliance between the two regions has been reinforced 57 years later in 2023.
He wrote: "The alliance between the old Western Region and the old Northern Region which the January 15th 1966 coup plotters put to an end has finally been re-established, 57 years later, in 2023.
"This is the doing of the Lord and it is marvellous in our sight."
Kingibe's Senatorial Election Victory Is A Joke – Fani-Kayode
Meanwhile, the APC chieftain has alleged that rigging took place in the 2023 Senatorial election in the Federal Capital Territory (FCT).
In a lengthy post via his verified Twitter handle on Wednesday, Fani-Kayode said the election of the Labour Party (LP) Senatorial candidate, Ireti Kingibe, is a joke, adding that the alleged rigging will be exposed at the election tribunal.
He also accused Kingibe of constantly seeking to demean, ridicule, and undermine the indigenous Gbagyi population in the FCT, adding that her representation in the Senate is part of a wider agenda to destroy the unity of the national.
The post Fani-Kayode Speaks On Alliance Between Old Western Region And Old Northern Region appeared first on Naija News.