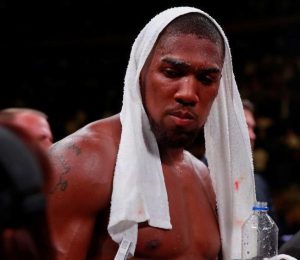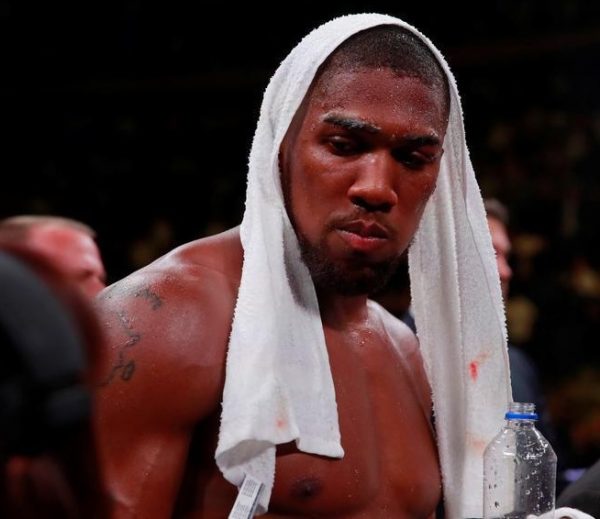 British-Nigerian heavyweight boxer, Anthony Joshua is concerned about the prospect of spending the rest of his life recuperating from boxing injuries.
In a recent interview, the two times heavyweight champion claimed that having sound physical health would be his biggest legacy in the sport.
Anthony Joshua, 33, defeated Jermaine Franklin by unanimous decision to gain his first victory following two losses in a row at the hands of Oleksandr Usyk, the heavyweight champion of Ukraine.
Derrick James, who is best known for coaching Errol Spence Jr. and Jermell Charlo, the undisputed welterweight and junior middleweight champion, trained Joshua for the fight against Franklin and he is expected to continue training for a while.
Joshua may be in for a major battle in December when he faces Deontay Wilder or Tyson Fury in the Middle East. According to speculations, Joshua might make a comeback in the summer, if negotiations for the December fight are not sealed on time.
While he would wish to win as many undisputed titles as possible, Joshua had said he would want to walk out of boxing with sound health.
In an interview with Men's Health, Joshua said, "In boxing, people walk in the gym one way and not many walk out the same way, because of the trauma and the stuff they put their body through. I want my legacy to be, I walked out healthy.
"Imagine me at the age of 50 or 60 in a wheelchair and fragile because of the trauma I put my body through. My legacy should be when I'm old, I'm still fresh. I want people to say, 'Oh wow, he still looks good, he still looks after himself.' That's legacy".
On his plans in December, Joshua added, "In December potentially there is a big fight that should be cracking with me and Wilder.
"It has been a long time coming. There are a lot of moving shapes at the minute, a lot of things happening, so one step at a time. But it has been a long time coming, for sure."
The post Anthony Joshua Reveals How He Will Like To Retire From Boxing appeared first on Naija News.