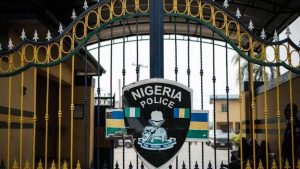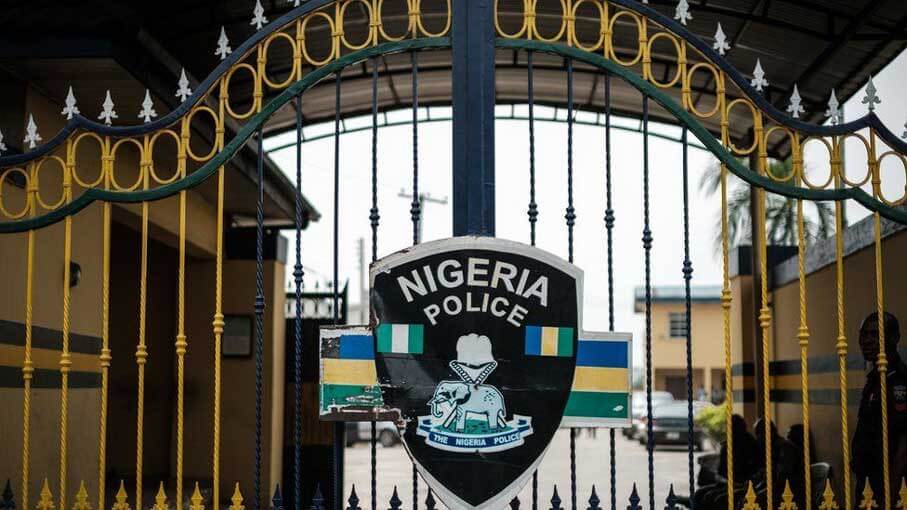 A teenager (name withheld) has reportedly stabbed his own mother, Jummai to death over a disagreement at the Karshen Kwalta of Rimin Kebe area of Kano metropolis on Wednesday.
According to an eyewitness, Muhammad Abdu, the unfortunate incident occurred around 05:30pm.
Abdu, who is a neighbour to the deceased said he was standing outside his residence when he suddenly heard screaming from the victim's residence.
He said when they got to the residence of the victim they found her injured with a knife and screaming for help.
"I was standing outside my house when I suddenly heard screaming from the deceased's residence,
Upon rushing in for possible help, Abdu said, "We found the deceased who was stabbed with a knife screaming for help," he said.
The suspect fled the scene shortly after committing the heinous crime against his mother.
The deceased was later carried to a hospital in a tricycle with blood all over her body but was pronounced dead upon arrival.
Police spokesperson in the state, SP Abdullahi Haruna, confirmed the incident to Channels Television and stated that an investigation into the incident has commenced.
The post Teenager Stabs Mother To Death Over Disagreement In Kano appeared first on Naija News.