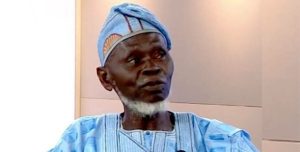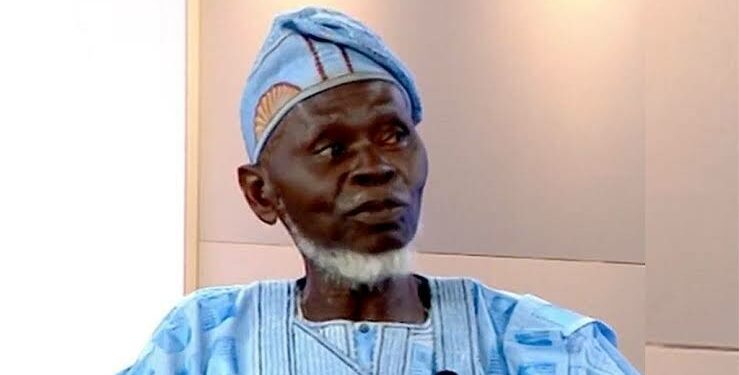 The Labour Party's (LP) Acting National Chairman, Alhaji Lamidi Bashiru Apapa, rejected claims that he is a stooge for President-elect Bola Ahmed Tinubu.
He made the statement during the party's National Executive Council (NEC) meeting in Bauchi on Wednesday.
Apapa, a long-time member of the LP, said he was surprised that the party's presidential candidate, Peter Obi, didn't know him.
Apapa detailed his history within the party and explained that he was appointed as acting Chairman to save the LP from being destroyed by the Julius Abure-led faction.
He also dismissed rumours that his leadership planned to withdraw the lawsuit filed by the LP challenging the presidential election results.
Apapa declared, "Let me state categorically that the Labour Party under my leadership is committed to lawfully pursuing the matter in the presidential election petition tribunal to a logical end.
"Labour Party under my leadership will accept the outcome of the presidential election petition tribunal up to the Supreme Court"
The Acting National Chairman addressed the accusations against Abure and his faction, including criminal infractions and the use of illegal means to remove eligible candidates.
He said, "This action has constituted a major problem in the party as evidenced in the Nigeria Police FCID Investigation Report with Forensic Audit, upon which the FCT High Court issued a retraining on 5th April 2023 against Aburi and three others from parading themselves as National Officers of our great party, under Julius Abure."
Apapa confirmed that the leadership vacuum left by Abure and three other national officers was filled during an emergency NWC meeting.
Apapa considered the resolutions from the Aburi-led faction's meeting on April 18 as null and void due to a court order.
He also declared the gubernatorial primaries in Imo, Kogi, and Bayelsa states as null and void.
During the NEC meeting, Apapa said a Caretaker Committee would be approved to manage states without substantive executives for 90 days before elections, and the tenure of the NWC would be extended by one year in preparation for the party's national convention in 2024.
The post Labour Party Factional Chairman, Apapa Denies Being Tinubu's Stooge, Speaks On Peter Obi's Suit appeared first on Naija News.